Gifts
I love presents! They make me feel special and appreciated.
Do you wish to show your appreciation? Or give me something to wear or use during our time together? Here below you'll find an indication of my taste and a list of items that would make me jump with joy.
Dress Size: UK 10 / EU 38 / US 8
Shoe size: UK 7.5 / EU 41 / US 8
Lingerie: UK 34C bra, 12/M panties
My favorite...
Lingerie: Loveday London, Bordelle, Agent Provocateur
Perfume: Black Opium by Yves Saint Laurent, Allure by Chanel
Jewellery: 1920's art deco & delicate gold pieces
A copy of one of your favorite books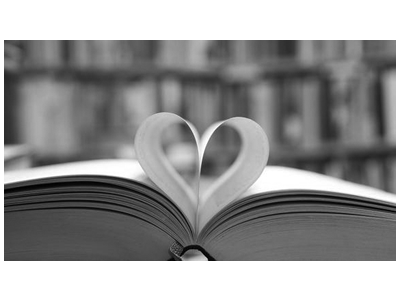 A contribution to my next leisure adventure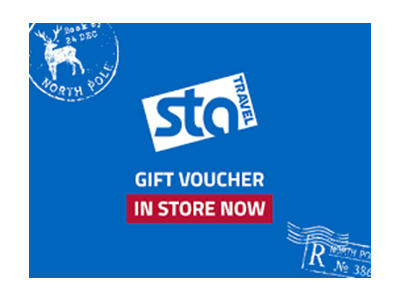 Christian Louboutin Hot Chick pumps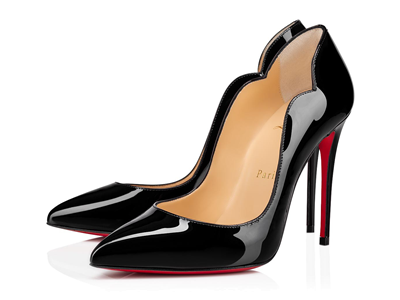 Chanel Lipstick La Fascinante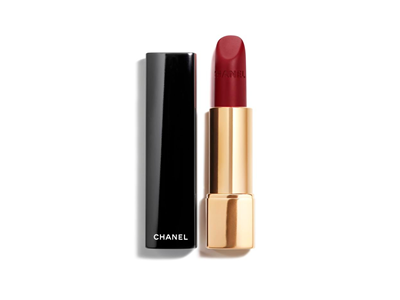 Apple giftcard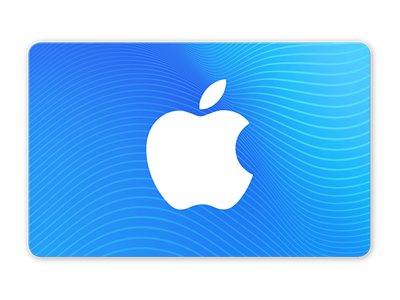 Dyson supersonic Diffuser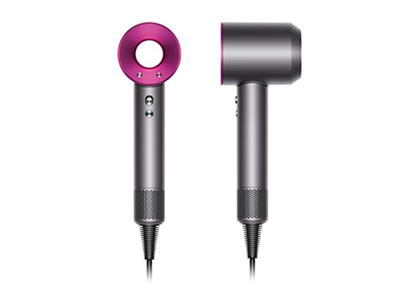 Loveday London Luxury Lingerie Designer Gift Card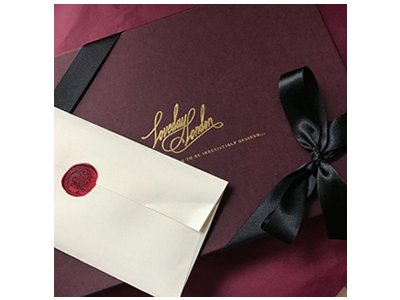 A spa treatment at Akasha, Conservatorium Hotel Amsterdam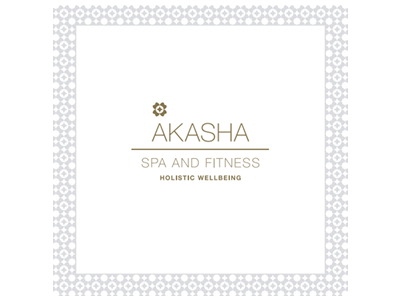 Gucci wide belt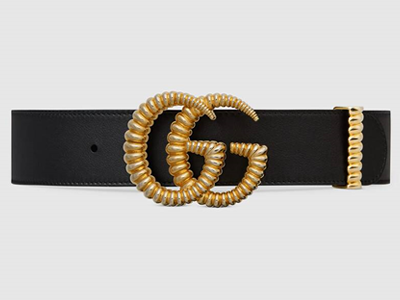 Technics turntables and Pioneer DJ DJM mixer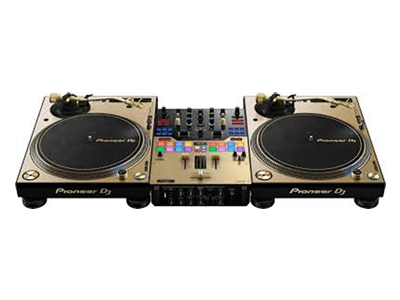 Tickets to The Daily Show in New-York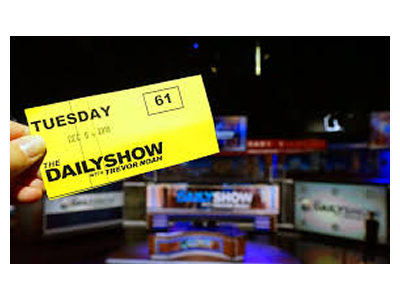 A private appointment together at The House of Pleasurements' private boudoir Lingerie Boutique